We expect to be up and running in no time...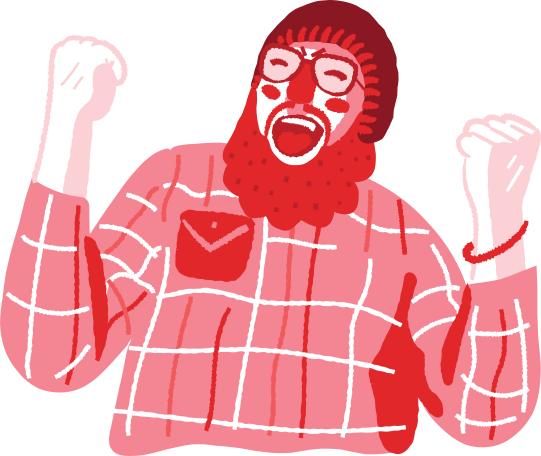 Please check back regularly and watch your email for updates.
Rest assured, after the audit has been completed, we hope you'll be excited with our new programs!
If you missed Saturday's exciting call with our new host, please be sure to review the following YouTube video.